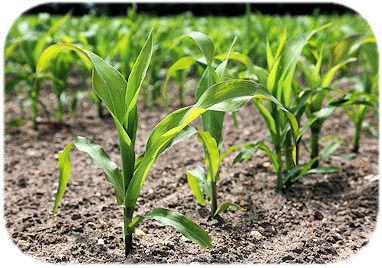 Agriculture's role in greenhouse gas (GHG) emission, capture and the potential for mitigation are becoming increasingly relevant as the UK government responds to international (Kyoto) and European Union (EU) measures to reduce the impact of human activity on climate change. Agriculture differs from most industries in the greater significance of methane and NO2 emissions in the overall footprint.
The Increment team is able to help with feasibility studies of renewable energy projects funded via the Feed in Tariff, Renewable Heat Incentive and/or Contracts for Difference.
Simon Ward was a key member of the team which designed the CALM carbon calculator which enables UK farm businesses to measure their carbon and GHG footprints. This is a starting point for understanding how rural businesses can mitigate their impact and Increment Ltd is well placed to provide the additional advice and interpretation required to achieve this.
These are particular areas of expertise for Simon Ward
Situations where customised GHG calculators could provide valuable information:
Supermarkets could measure carbon footprint of milk and provide evidence of mitigation measures taken
Analysis of the biofuels supply chain
Coordinated system for recording GHG emissions by product (e.g. across a range of bread brands) as well as by business
Input auditing to facilitate more strategic input purchasing
If you would like to find out more, e-mail Simon Ward