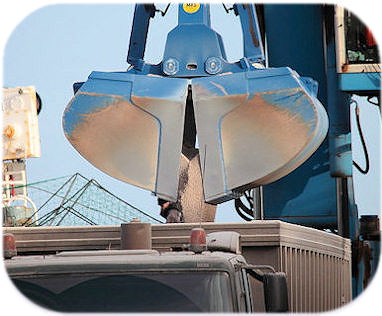 Long-term planning for businesses in the food chain relies on a thorough understanding of commodity markets and the underlying economics of worldwide crop production. The key is to identify and understand relationships between factors affecting the markets e.g. crop areas, populations, GDP per capita consumer behaviour. We have extensive experience of analysis and forecasting in this area as well as in-depth knowledge of risk management in grain trading (use of options etc).
Deciding whether to invest in a new idea or continue in an existing market sector must be based on sound economics.
We can help you identify opportunities, select which enterprises to invest in and then forecast return on investment using Internal Rate of Return (IRR).
Recent analysis conducted by Increment Ltd include:
Supply, demand and pricing in the free range egg market
Identification of countries with greatest potential for investment in arable farming
Assessing value of plant breeding improvements to UK agriculture
Workshops for farmers on effective use of grain options, with interactive exercises
Assessing the market for malting barley in the UK
Tracking and explaining the relationship between crop and energy prices
Assessing the relationship between population growth, economic growth and profile of food demand
Crop area forecasting – UK, Europe and worldwide
If you would like to find out more, e-mail Simon Ward